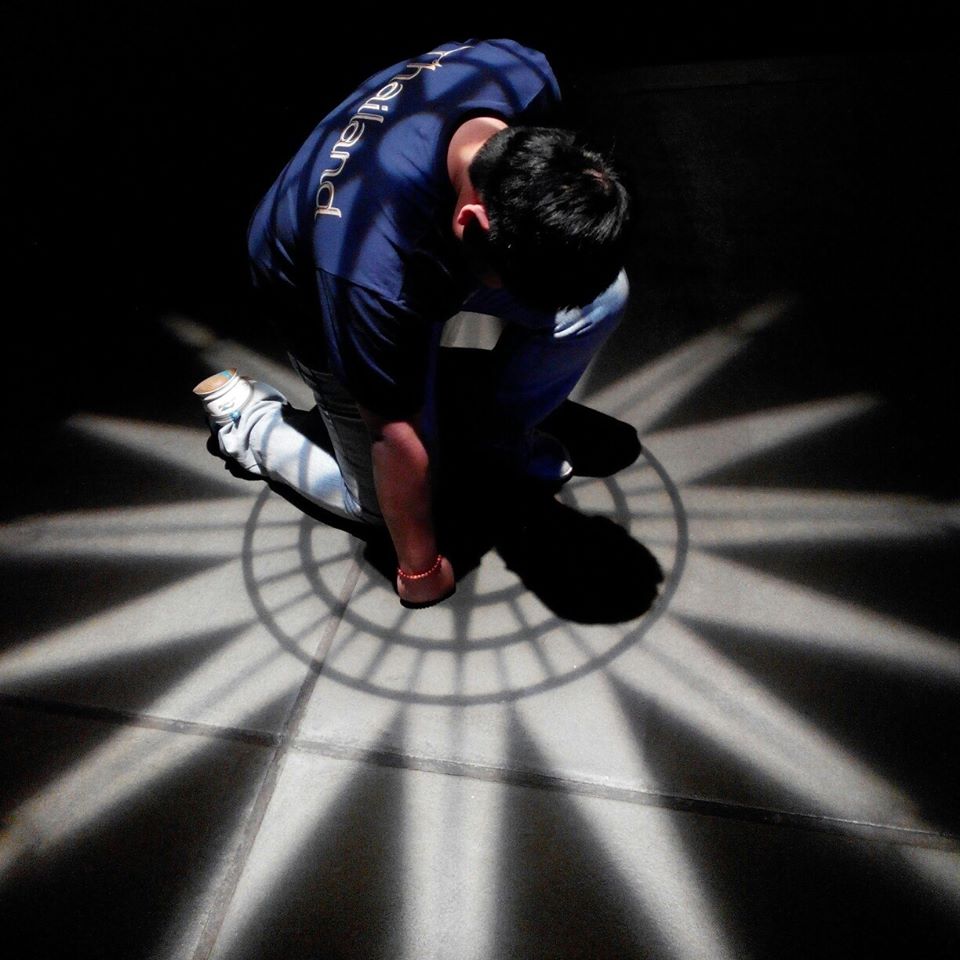 YOUR RESILIENT NEXT-DOOR ENGINEER
Hey! My name is Yohanes Edwin, but people just call me Ed. I'm a software engineer with--if I can say so myself--quite pretty good achievement. But no. The pretty good achievement I'm talking about is not about how well I did back at National Dong Hwa University when I pursued my computer science master degree. Although yes, that's a part of it too.
I'm talking about how I can be the CTO of the first instant website platform of Southeast Asia, Pekku.com. I contribute making this website 4 times faster than ever, which directly lessen cost server for about 10%. There are also many other projects that I can successfully make bug-free.
All of these of course don't come without cost. My fixation on programming along the way demand me to have something more. Problem solving, stress resistance, responsibility, and dedication. Which in the work line of an engineer are quite demanding skills. It was rather difficult to have those 4 skills ready at the beginning, but I persist to go on. Now? Be it stress resistance or dedication, all of them come in a package with Engineer Ed.
I might be a software engineer, but engineer is not all I am. Because hey, life has so much more to enjoy, right? When I'm not tinkering, I like to travel. Getting a glimpse of some corners around the world or watching the world from top of mountain. I like to exercise too to keep myself fit. Not some heavy lifting, I'm afraid. Just some relaxing badminton games on weekend.
Now that more or less you know about me, do you find what you are looking for? If not, my contact is wide open. Programming or traveling talk, just hit me up!
Contact Me
Download Resume